Corbin Animal Health & Wellness
First-class care for your four-legged friends
We are a full-service animal health and wellness center serving the dogs and cats of Corbin, KY and beyond. Welcome to Corbin Animal Health & Wellness
Corbin Animal Health & Wellness is a full-service animal health and wellness center providing a wide range of veterinary services for dogs and cats of all breeds, sizes, and ages. Conveniently located in Corbin, we serve pet owners throughout the Tri-county area and are proud to deliver high-quality services that pets and their parents can depend on.
We believe that preventive care is extremely important and offer all routine services, including microchipping, wellness exams, vaccinations, nutritional counseling, and parasite prevention and control. We also provide puppy and kitten care to help get your newest companion off to a great start in life.

We love our clients and patients.
Thank you for making us a top-rated veterinarian in Corbin, KY. We know you have many choices when looking for the right veterinarian for your pet, and we're thankful that you've chosen us and continue to support us with your kind words.
Lisa F.
They are caring and knowledgeable. Always available to answer questions after visits. Everyone is great here! I'm very happy with the care my cat received.
Vicki S.
Everybody is so friendly and our puppy was treated very well. They really care about your pets and take the time to address any questions.
Krystle C.
My boy had a procedure done and had to stay overnight with them. They told me I could call as many times as I want to check on him and even sent me pictures. Amazing staff.
Aaron F.
Always great service & friendly staff! A bonus is the Pet Desk mobile app which makes easy work of setting up appointments & also you get points for each visit for discounts!
Dana J.
Very friendly, kind, knowledgeable, and caring. My pup actually gets excited to see the staff here. They all do a wonderful job and love their patients! Would highly recommend.
Quickly and conveniently access what your pet needs at our online pharmacy.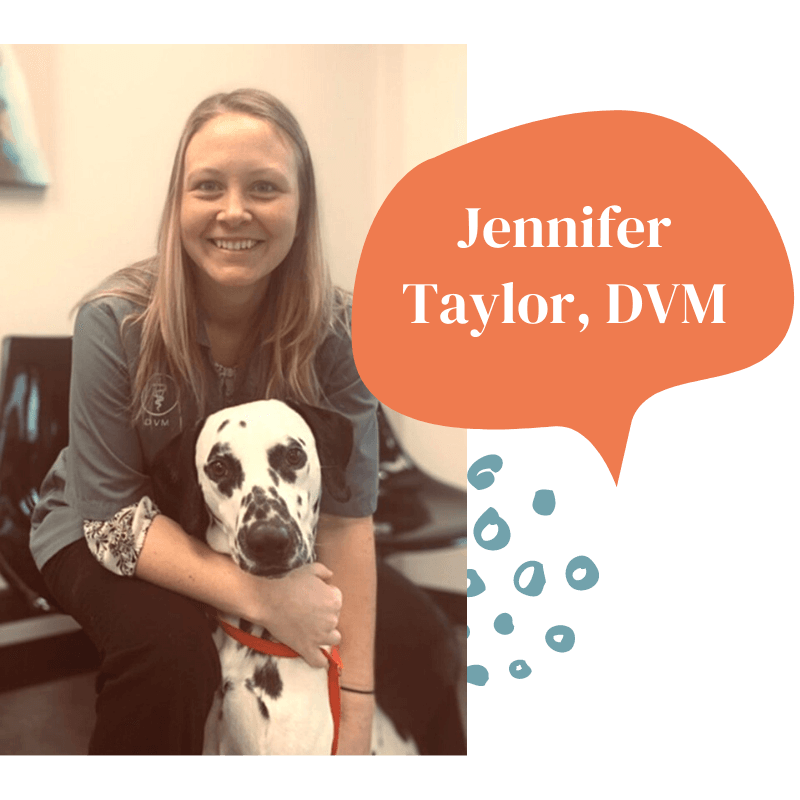 From preventative care to pet boarding, we do it all.
Our veterinary team is passionate about seeing to the long-term health and wellbeing of your companion animal, and we do everything we can to ensure the comfort and safety of each pet that comes through our doors. We're here to help you and provide your four-legged friend with everything they need.